Welcome to the Glen Ellyn-Wheaton Chorale
Introducing Our New Director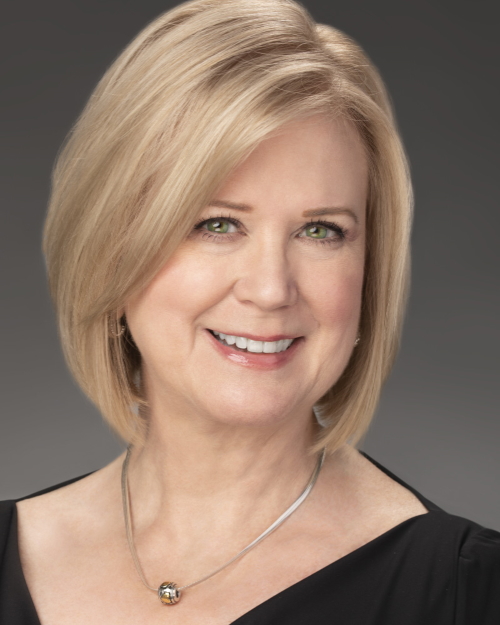 The Glen Ellyn-Wheaton Chorale is pleased to announce that Jennifer Whiting has been appointed as our new Music Director. She assumes the position from retiring director Greg Wheatley, who led our Chorale for 24 years.
Jennifer says, "I have always admired GEWC—their artistry, their ideals, and the joyful experiences they bring to the community. I am honored to help carry forward their great traditions and to lead them in new musical adventures."
Jennifer earned a bachelor's degree in piano and English from Rockford College, a master's degree in choral conducting from Northern Illinois University, and a post-master's performer's certificate also from NIU. She has decades of experience directing auditioned and non-auditioned choirs and has served as the Director of Music at Gary United Methodist Church in Wheaton since 2014.
She looks forward to working with the returning members and hopes that many new voices will audition. "After a long absence from singing, we are eager to join our voices together, to hear the overtones in the room, to tune our chords and shape phrases—to make music! And there is no better time to use our music to bring hope and beauty so desperately needed in the world today."
Welcome, Jennifer!