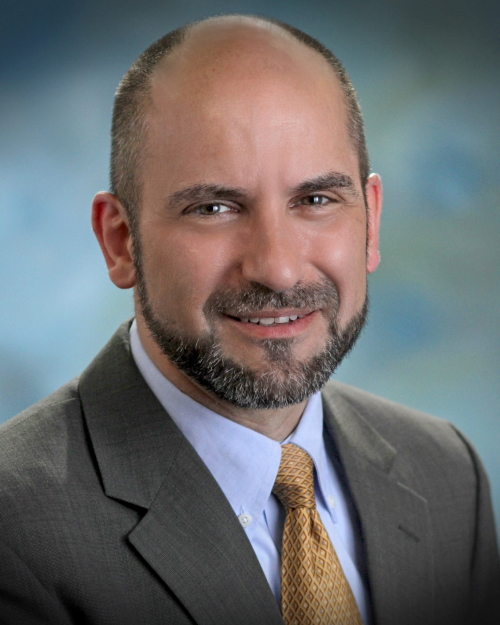 Kevin Lange is the Principal Organist at Gary United Methodist Church in Wheaton and began as Collaborative Pianist with the GEWC for the 2022-2023 season.
Kevin has played for churches throughout the Chicago area, and presented organ concerts and piano concerts at venues including Holmstad in Batavia. He also has collaborated at the keyboard for gospel mass choirs, outdoor praise services, and a blues concert.
He graduated from the University of Illinois at Urbana-Champaign in organ performance with a minor in harpsichord, and is a member of the American Guild of Organists and past board member of the Fox Valley Chapter of the AGO.
Kevin resides in Wheaton with his family and enjoys gardening.
This email address is being protected from spambots. You need JavaScript enabled to view it.